Great White Financial is Chicago's Premier Venture Capital Group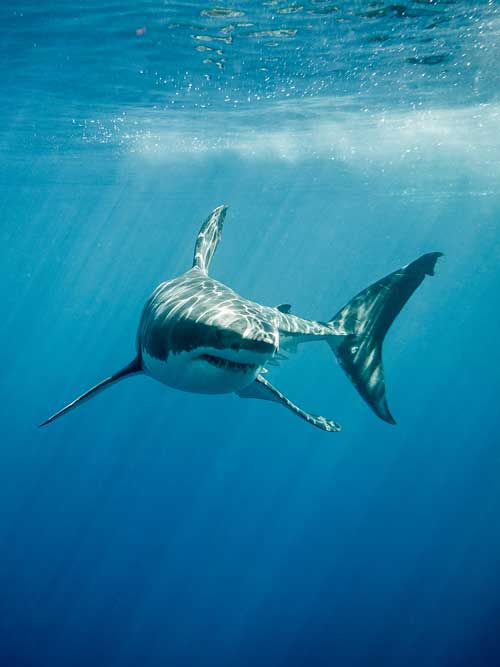 Great White Financial works to form lasting and opportuniy-making business partnerships across a wide array of industries.
Great White Financial is guided by Free Market Humanitarian principles – creativity, humanity, industry, accountability, and humility.
Great White Financial Business Acceleration and Adaptation
Great White Financial moves well-founded businesses and business ideas toward greater profitability and survival rates.
Contact Great White to inquire about partnership.
Our Partners
---

Nature First Logistics operates logistics businesses in the Midwest United States. Nature First Logistics has a team of professionals with established partnerships that work to create value capturing and cost saving strategies for our clients.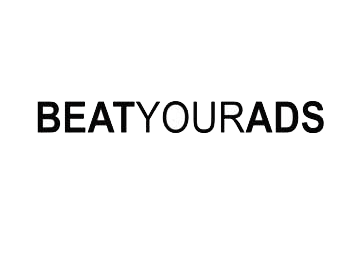 BeatYourAds is a creative and cutting edge marketing firm. BeatYourAds designs and executes broad business marketing strategies. BeatYourAds specializes in internet media and browser based application development.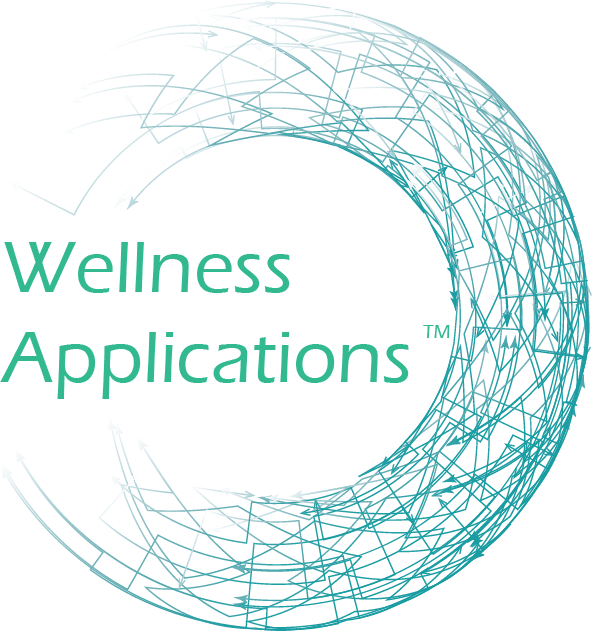 Wellness Applications delivers solutions to the biggest American crisis of our time – the health and wellness crisis.
Wellness Applications works with wellness and technology experts to create affordable and far-reaching programs to improve American lives.