Not Your Grandma's Business Incubator.
---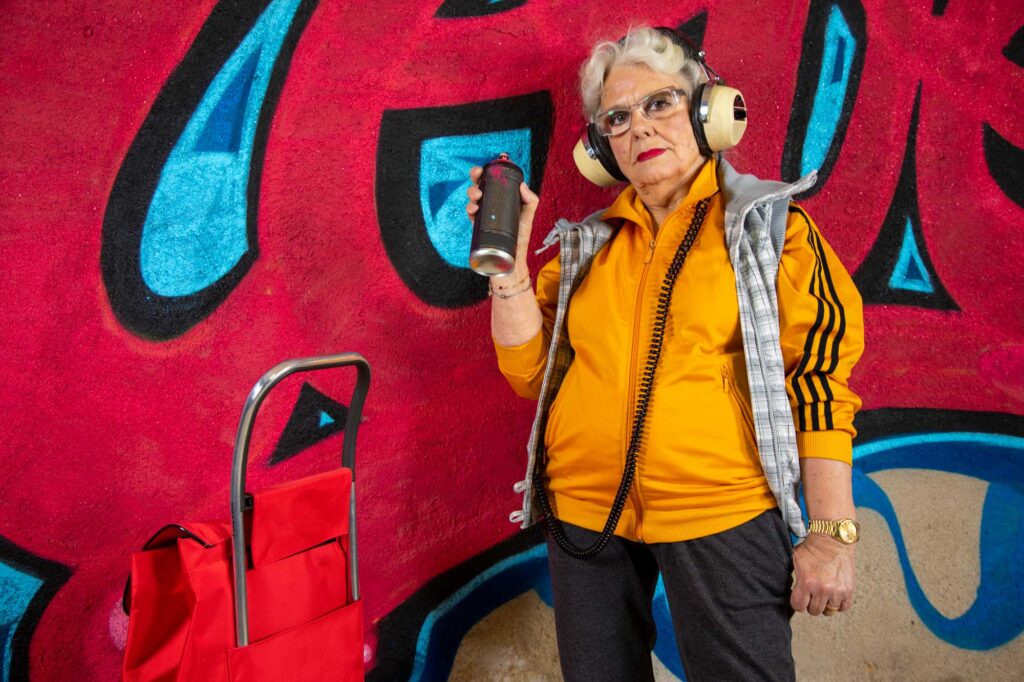 Are you a free market humanitarian?
Free Market Humanitarianism is the approach to business that Founder Billy Lee believes is the movement of the future.
No one, but a fool, would suggest that any business should function aimed only at improving profitability. Doing business intelligently involves considering the entire spectrum of impacts that your business can make. Conducting business in support of a free society, humanity, and the bottom line enhances broader, long term positive returns.

Restraint, compassion, and common sense generally do not happen outside of free market operations.

These all need to be stressed and to become a key part of the discussion in our culture and among business operators. We do not have to throw the baby out with the bathwater and lose what is best about our society. We can do so by joining the Free Market Humanitarian effort.

Founder – Billy Lee
Passion, Creativity, Innovation…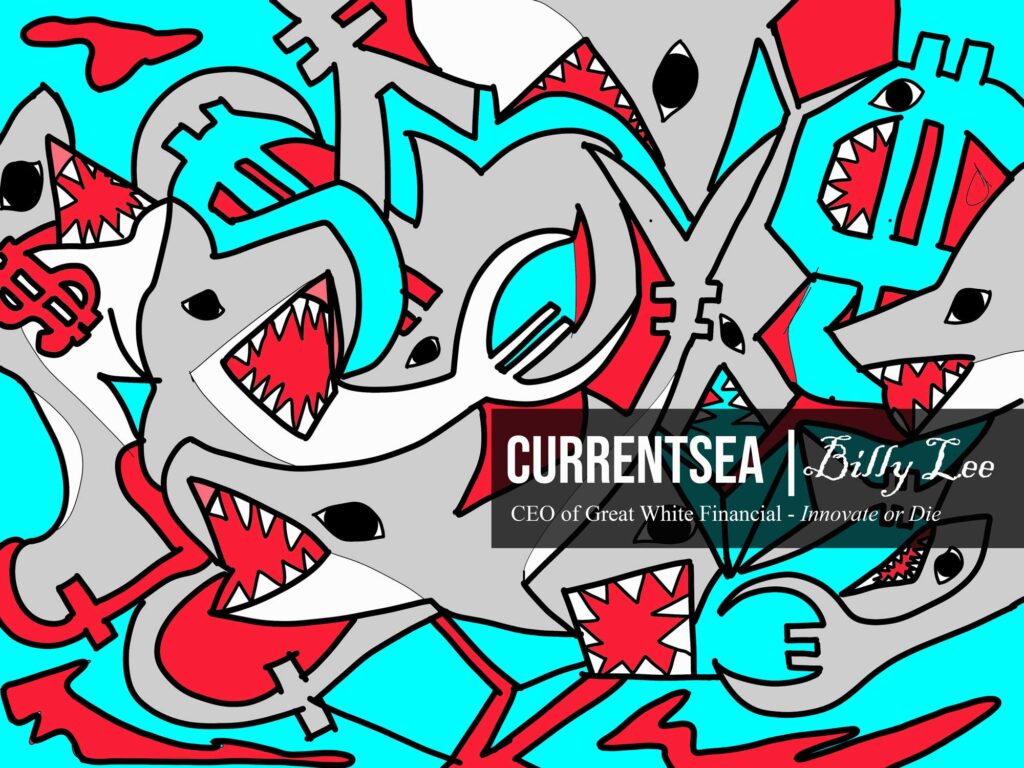 Technology Innovation in Finance, Blockchain, Wellness, E-Commerce, and Conservation
Great White Financial applies technological innovation in an array of industries. Great White Financial and its partners work in industries that will do the most to change the world in the next twenty years.
Work with Great White Financial to build your business to outperform:
Intelligently finance the business.
Intelligently invest the resources of the business.
Produce goods and services better than competitors.
Successfully manage employees.
Record key data to improve the business process.
Find out how Great White Financial can optimize your business. Let's start a conversation today.
---