VENTURE CAPITAL
Great White Financial provides guidance, mentorship, and expertise to help your startup grow and succeed.
BUSINESS ACCELERATION
Great White Financial will help you overcome challenges, and tap into opportunities to drive your company's growth.
CHANGING THE GLOBE
A lost entrepreneur is a lost opportunity. We work so all skilled innovators can continue to improve the world.
GREAT WHITE FINANCIAL
Technology Innovation in Finance, Blockchain, Wellness, E-Commerce, and Conservation
Great White Financial relentlessly applies technological innovation in an array of industries. Great White Financial and its partners work in industries that will do the most to change the world in the next twenty years.
LEARN MORE
Increasing Capital Access for All
Great White Financial increases the survivability rate of startups and enhances business returns.
Startups launched since 2020
client audience growth
Businesses optimized
FOUNDER – BILLY LEE
Dedicated Leader

fierce and authentic

in tech innovation

"Hard work and creativity are what deliver our society from its many ills.

Great White Financial works for the liberation of people and the mind. We fervently support workers and innovators, and we relentlessly fight bullies.

Great White Financial defiantly stands against all who work against free markets. We fight for our partners and to improve the human condition."

LEARN MORE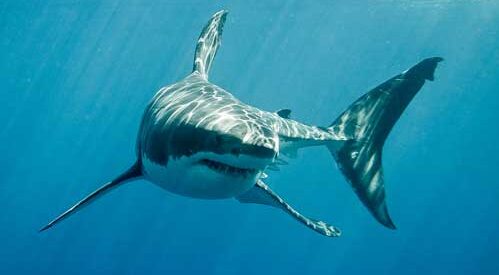 Are you a free market humanitarian?
Build Your
Business Better.
Doing business intelligently involves considering the entire spectrum of impacts that your business can make. Conducting business considering a free society, humanity, and the bottom line enhances broader, long term positive returns.
BUILD YOUR BIZ!
Apex Insights
Apex Insights from Founder – Billy Lee
Great White Financial Supports The Wellness Institute for Economic Growth
Wellness in the United States is the Holy Grail of our age and the nation is asleep to this fact. GWF's Founder, Billy Lee, has been contributing to this cause for over a decade, and there is no better lens through which we should grade the strength of the economy and nation.
LEARN MORE
Contact us
The hunt for alpha is on.