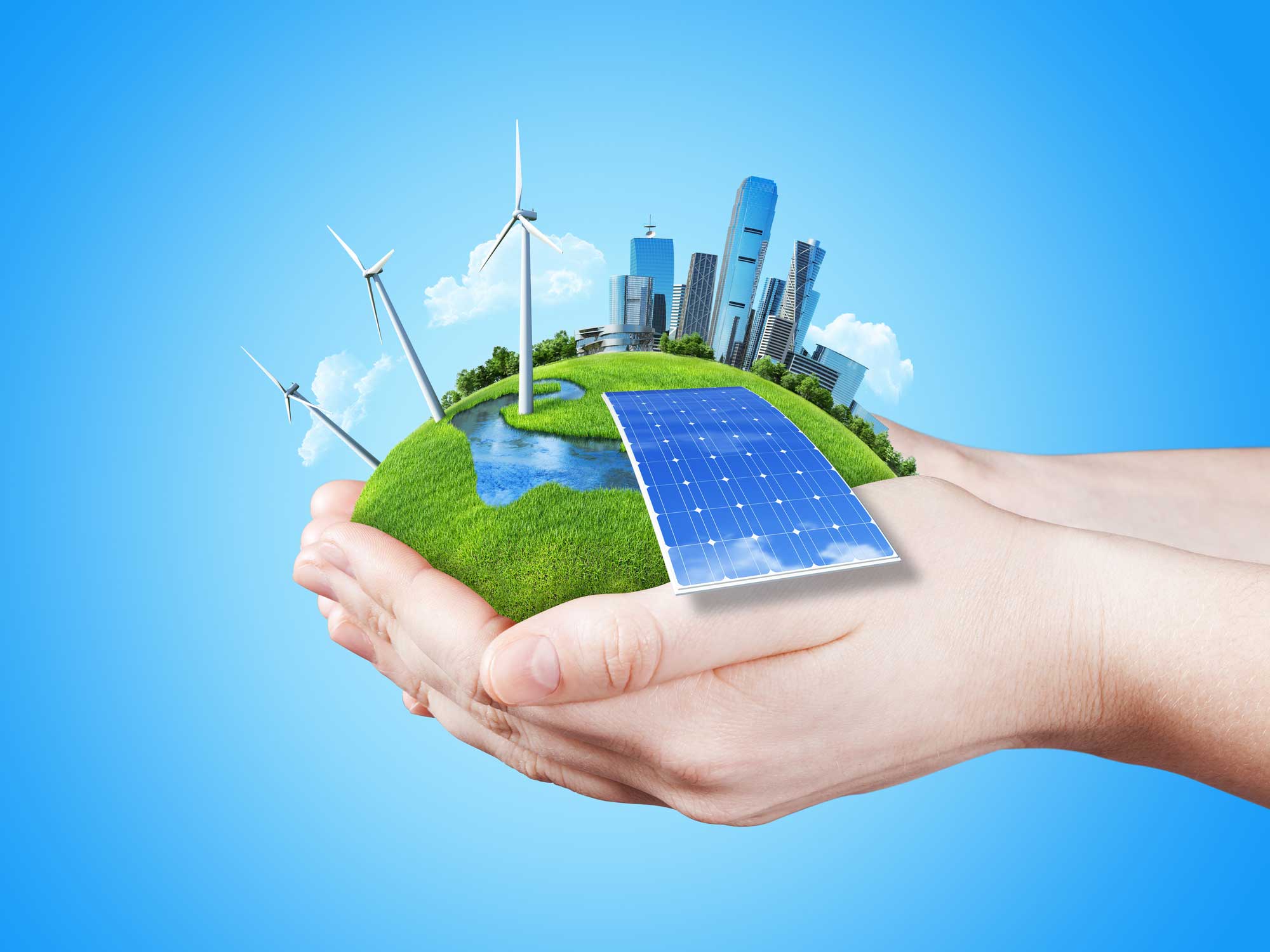 SOURCE: CHICAGO INNO
Two Chicago cleantech startups just got funding from the Clean Energy Trust, a fund that backs energy upstarts across the Midwest.
The Chicago-based Clean Energy Trust announced Wednesday that it invested in Renewance, a startup focused on battery recycling that connects electric vehicle companies and other businesses to recycling solutions, and Iris Light Technologies, a maker of silicon photonics technology that helps data centers run more efficiently.
The Clean Energy Trust invested $100,000 in each company, and is the first outside investor in both businesses. The group said the investments are aimed at bridging the funding gap between research labs and "traditional sources of high-risk financing."
"It is critical that cleantech innovation continues unabated during these challenging times as climate change remains an existential risk," Erik Birkerts, CEO at the Clean Energy Trust, said in a statement.
Founded in 2016, Renewance helps companies that have defective or end-of life industrial batteries connect with logistics providers and battery recyclers who can recycle batteries in a compliant manner. Its customers include GE, LG and Samsung.
Iris Light Technologies, founded in 2018, has created an on-chip laser technology that increases the bandwidth and energy efficiency of light chips. The startup was incubated at the Chain Reaction Innovations program at Argonne National Laboratory.
Since launching in 2010, the Clean Energy Trust has backed 33 companies. Some of its portfolio companies include local startups like gas storage company NuMat Technologies and commercial water heating upstart Intellihot.