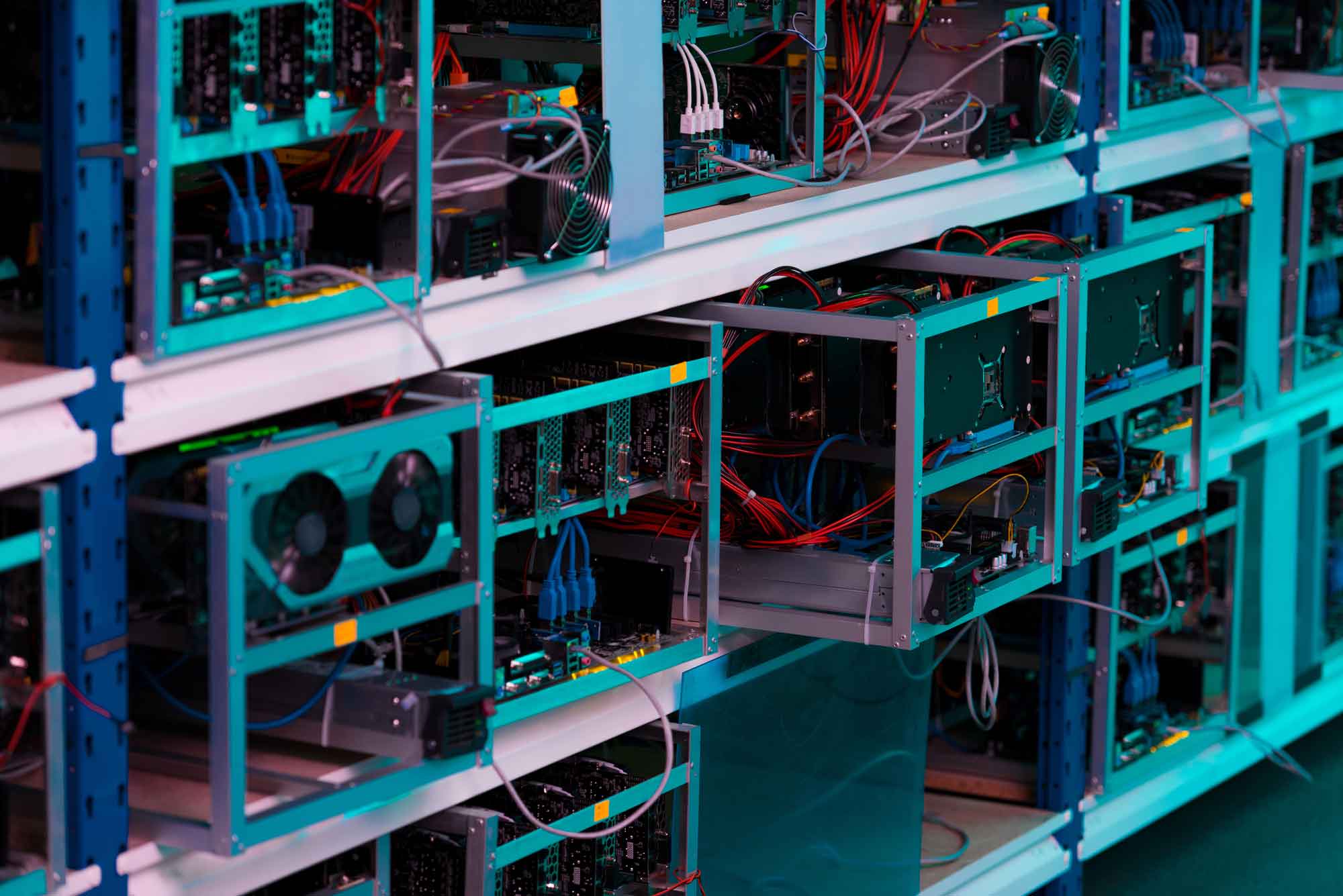 (Learn about blockchain technology from IBM.)
The Communist Chinese Party has produced a Five Year Plan since 1953. The Five Year Plan outlines social and economic development initiatives.
Blockchain and Fintech were mentioned for the first time in the outline of the Five Year Plan that was approved on March 13. 2021 for the period from 2021 to 2025.
The following is from Technode:
All aboard the China chain: The plan declares blockchain a key technology, along with cloud computing, the Internet of Things, big data, AI, and virtual reality.
Specifically, the draft plan calls for work on smart contracts, multiple consensus algorithms, asymmetric encryption, and distributed fault tolerance mechanisms.
Distributed ledger technology is to be applied in fintech, supply chain management, and e-governance, the draft plan said.
Blockchain emerged as a priority in late 2019, when President Xi Jinping publicly endorsed the technology.
Just yesterday, a Beijing-based hardware and software solution announced that it will integrate the digital RMB, China's central bank-backed digital currency. This is the first known domestic application of blockchain to the digital yuan project.
Meanwhile, the Chinese military has also recognized the need to dominate blockchain technology.
The following from C4ISRTNET:
Chinese military publications have consistently proclaimed that blockchain technology will provide the People's Liberation Army (PLA) with an edge in intelligence, weapons lifecycle, personnel management and information warfare. Greater investment by the Chinese government in a range of blockchain applications risks positioning Beijing as a leader in this foundational technology at the expense of the U.S. national security.
Chinese President Xi Jinping has announced his intention to use blockchain to gain "a new industrial advantage." China appears now to be outpacing America in blockchain patents. Last year, the State Information Center of China and a consortium of private Chinese firms launched a blockchain-based service network (BSN) with the goal of creating a global, Chinese-controlled infrastructure network. This infrastructure could provide China the ability to monitor American citizens' activity on the network as it expands into the U.S. market.