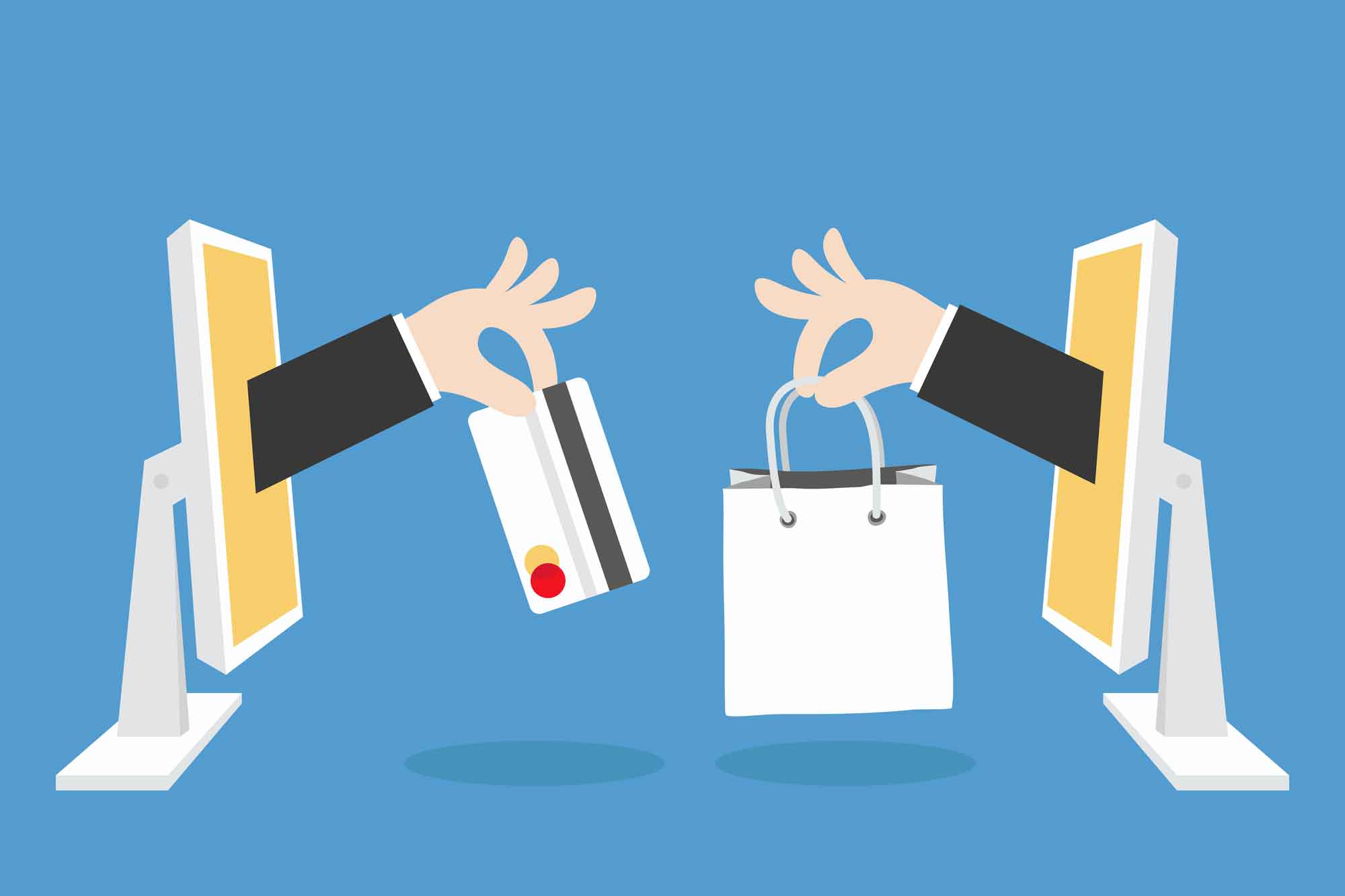 SOURCE: CHICAGO INNO
E-commerce continues to transform the globe, and the accelerated use of solutions brought on by COVID-19 continues.
GrubMarket, a San Francisco food-tech company, has acquired Chicago-based Nova Libra, a 23-year-old software company that builds e-commerce sites for businesses.
GrubMarket said Tuesday it is scooping up Nova Libra for an undisclosed amount.
Founded in 1998 by Tom Greenhaw, Nova Libra makes web development tools and offers tech consulting to brands like True Value, Michaels, FTD and Navistar.
Now as a part of GrubMarket, Nova Libra will bring its e-commerce tools to GrubMarket's food supply chain customers, including wholesalers, distributors and retailers. Nova Libra's software will become part of GrubMarket's e-commerce and software product suite, the company said.
Founded in 2014, GrubMarket makes supply chain software for the food industry. Its e-commerce platform is used by grocery stores, restaurants, online food delivery companies and farms, which use the company to help digitize the supply chain.
Last year GrubMarket raised $120 million at a $1 billion valuation. Its backers include Liberty Street Funds, Walleye Capital, Japan Post Capital, Joseph Stone Capital and Pegasus Tech Ventures.
GrubMarket has been on an acquisition spree of late. It has acquired more than 40 companies in the last three years, according to TechCrunch.